Eid-Al Fitr Greeting and Public Holiday Announcement
May 2019, Friday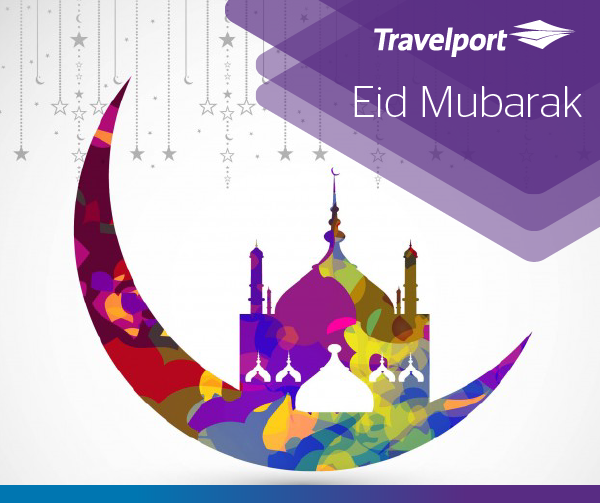 Eid Mubarak
We are wishing you a happy Eid Mubarak. Cherish every moment of this beautiful festival !
Due to Eid Al-Fitr holidays, we would like to inform that our office will be closed on :
And all business activity will resume as normal on Monday, 10 June 2019.
For any service or support during the public holiday, please contact our after hour numbers (Call or WhatsApp) at :
Helpdesk

JKT / BDO –

0811962727

or

085100292727

SUB –

08113116362

MES –

081534309791

or

081210808158

Technical –

085100739793
(*services are available until 10pm)
"Minal aidin wal faidzin, mohon maaf lahir dan batin"
from all of us at Travelport Indonesia.