HSBC-ANA Travel Fair Jakarta Pre-book Event
October 2018, Friday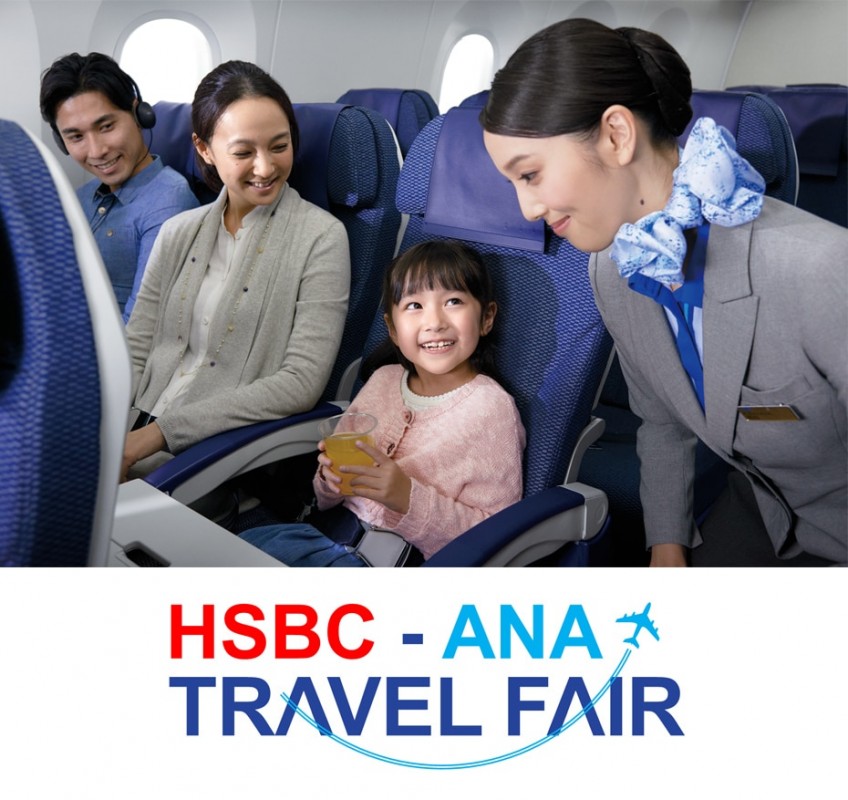 HSBC-ANA Travel Fair Jakarta 2018 Pre-book event has been started. From 5 October until 17 October 2018, all travel agencies could reserve a PNR on Travelport Smartpoint and extend the time limit to 18 October.
Please follow the steps as mentioned below :
Create ANA PNR only on Travelport Smartpoint.

Submit ANA PNR code through http://tiny.cc/prebookNHTF

.

Time limit will be extended to 18 October 2018.

Request time limit extension valid up until 17 October 2018 at 5.30pm only.
In addition about booking class reference for pre-booking are as below :
Economy Class – K/L/S/W

Premium Economy – E (NH836/835/872/871 no PE cabin, please use B class)

Business Class – P/Z
Shall you have any questions regarding air ticket, please contact ANA Sales Team Jakarta at : All Nippon Airways Co. Ltd Jakarta Representative Office, Phone : 6221-5797-4382 (ID/EN/JP) and Email : jktsales@ana.co.jp.
And for futher assistance regarding Travelport Smartpoint, please call us : Jakarta : 021-3862727 / 29493200; Surabaya : 031-5478989; Medan : 061-4553565.