Single Travel Fairs Offered a Various Best Deal Products During September 2018
September 2018, Thursday

Nowadays, traveling has become a part of people's life styles in Indonesia which is increasingly supported by the existancy of many single travel fairs that organized by travel agent or airlines itself. Along with the needs of the society for the air tickets, hotels, and tours, these single travel fairs become an option for both travel agents and airlines to still be able to provide attractive and fascinating offers for the travelers.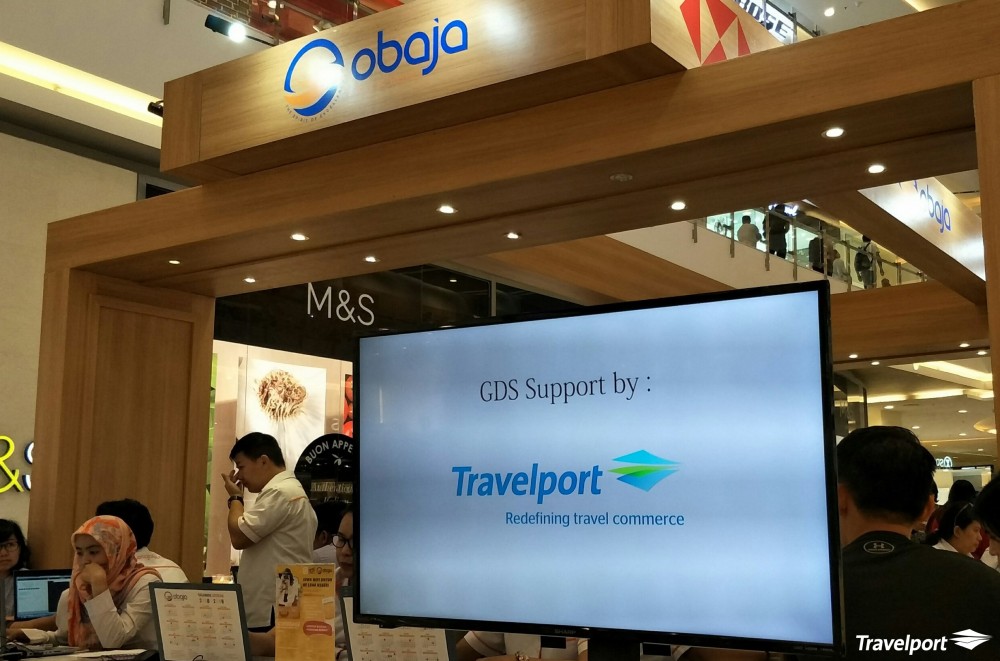 Obaja Travel Fair was successfully held for the first time at Central Park Mall started from September 13-16 2018. Partnering with HSBC and Singapore Airlines, the customers enjoy to get opportunity for the cashback and attractive air fares as well as other poducts.
The series of single travel fairs by Dwidaya Tour still continue. With various products and air fares from Singapore Airlines, the travelers could visit the booth at PIK Avenue from 21-23 September 2018. Panorama JTB also greets the travelers with the YESS program! Year End Surprise Sale. By offering discounts up to 50% for various travel needs of travelers, they present themselves at Grand Atrium, Kota Kasablanka starting from September 20-23, 2018.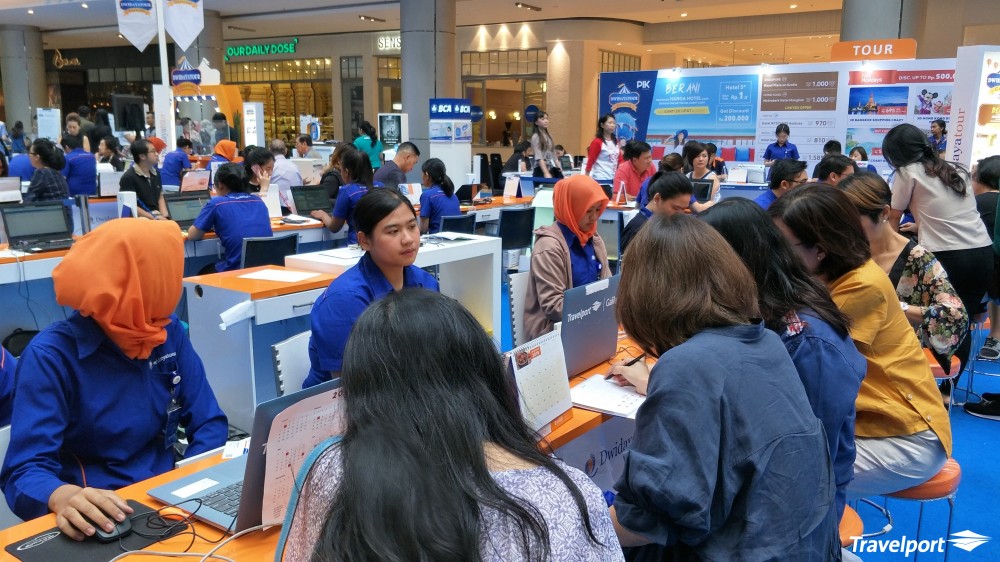 Not only in Jakarta, single travel fair also been held in other cities such as All Nippon Airways which successfully held the first single travel fair in Surabaya. They provide the cashback program up to 1.5 million Rupiah, ANA Travel Fair is held from September 21-23, 2018 at Tunjungan Plaza 6 Surabaya.
These single travel fairs aims to help the travelers who wants to book or plan their trips and gets the best prices with easier ways. The ease of booking tickets is the success key of every single travel fair event. Travelport as the official GDS partner supports all the events by providing a user friendly reservation system, Travelport Smartpoint.